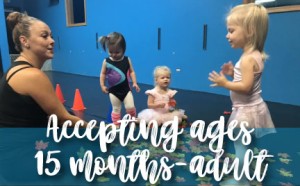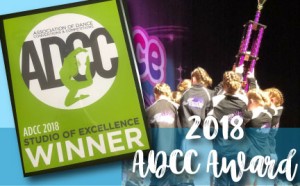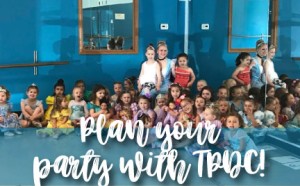 Ignite Dance Company
The Ignite Dance Company is a competitive dance team of dancers ages 6-18.  Ignite dancers compete at approximately three or four regional level competitions and conventions in the Chicago land area.  Dancers may also compete in ONE national level competition during the summertime.  Ignite dancers will also have performances throughout the year for various causes and events.  Ignite will provide an opportunity for dancers to train at a high level and perform at competitions and conventions, while only dancing a required 2 or 3 day per week.  If students are interested in dancing more than the required amount, Ignite provides additional opportunities through optional groups, or solos, duos, or trios which may be rehearsed on additional days.
Follow Ignite Dance Company On Instagram!